High Resolution Macro Nug Photography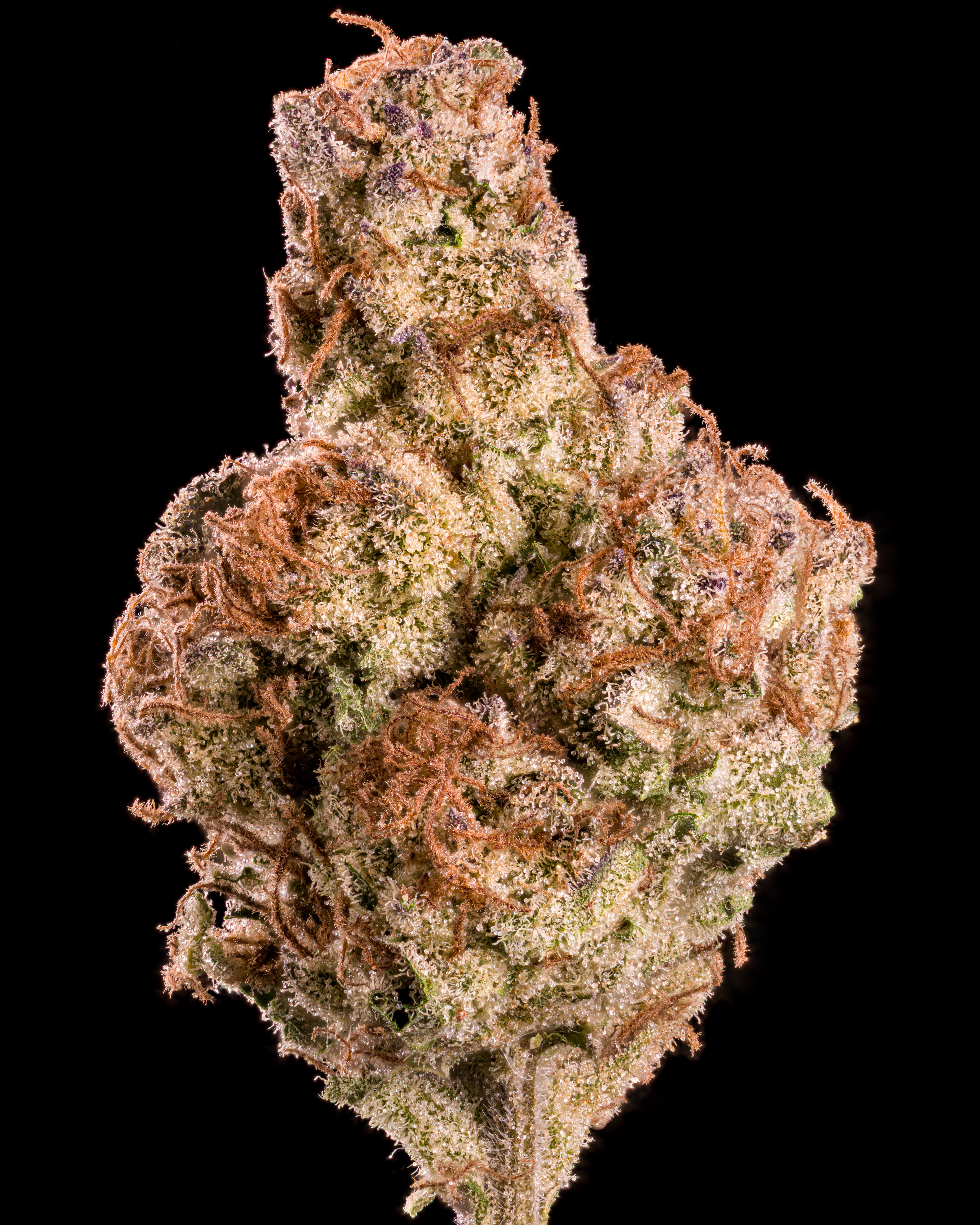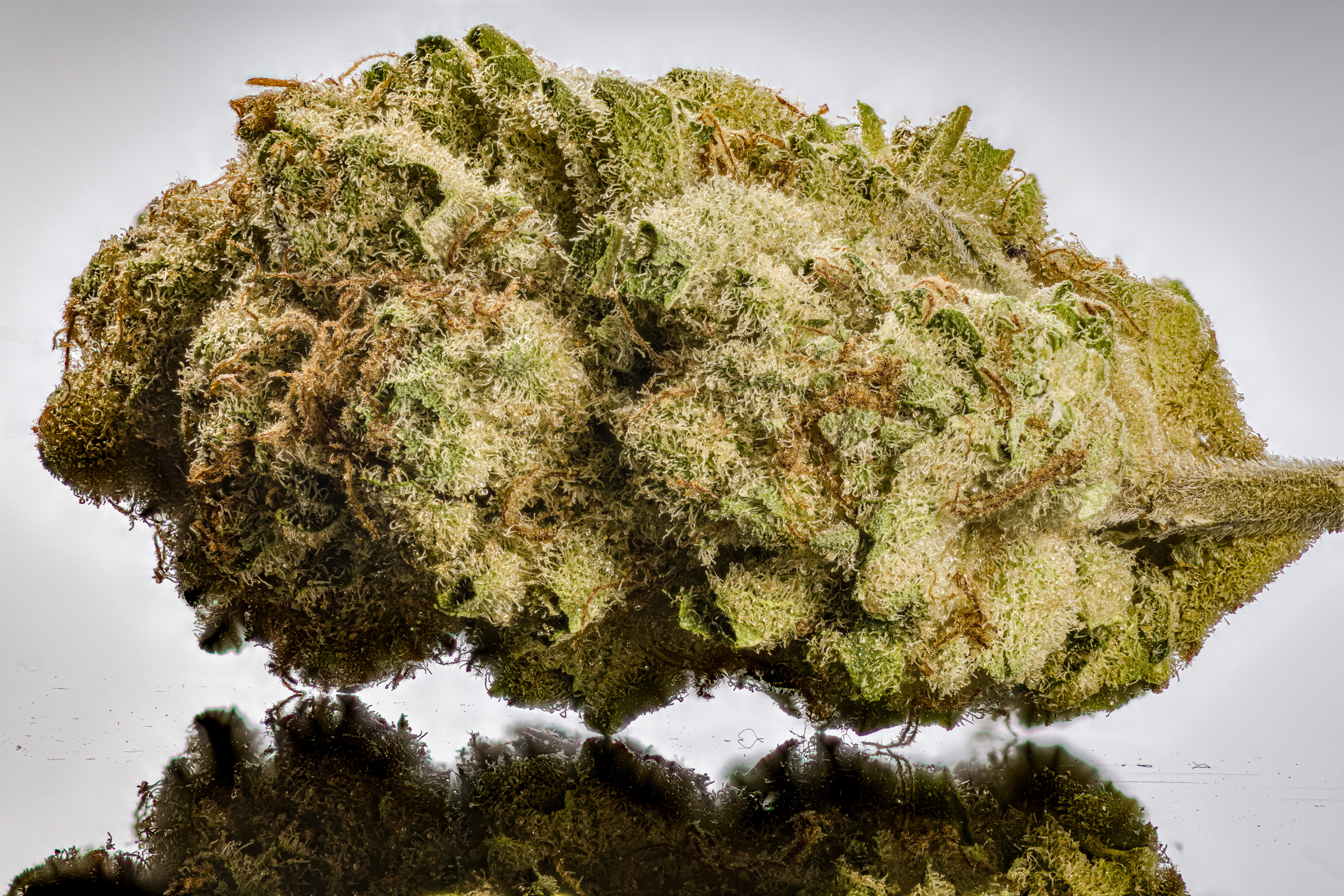 High Resolution photography of processed nugs.
Vertical or Horizontal format.
Choice of black or white background.
One standard re-edit included.*
Includes o
ne Hi-Res JPG file
plus additional files optimized for Social Media.
Royalty Free Commercial Use License
*Additional re-edits -
 $25/hr.
NOTE: Macro Nug photography 
is performed 
at

Canna

Pics

headquarters 
in Vallejo, California. Transport of nug(s) 
is arranged 
on a case-by-case basis.